Belgrade
non-stop.
The short fil
City of Memories
was shot during 10 days in April 2019. The four young film makers and students
Lars Köppl
(Kisd),
Vincent Johnson
(Kisd),
Konstantin Hehl
(Kisd), Kevin Paterka (Kisd), and Curator Mara Siegel (DAE) drove to the Serbian capital, with the actual aim of documenting its informal architectural developments.
Mara Siegel was
born 1991 in Berlin, freelance curator, researcher and designer, whose scientific work deals mainly with urban phenomena at the interface between spatial sociology and architectural theory. She studied at Köln International School of Design (BA), Philadelphia University and Design Academy Eindhoven (MA).
For the aim of pointing towards Belgrades post war urban developments, Mara approached four young and talented film makers from Kisd, Cologne. Their precise handling of camera and sound, and exceptional eye for the detailed scenery in the urban outscirt of Belgrade, lead to an outcome that not only concentrates on the physical manifestation of the informal architecture, but also puts it into relation with the political sphere that is closely linked to that evolvement.
While the team was shooting, the
political events
in Belgrade seemed so relevant and urgent that they decided to include them in the film. The result is an auto- biographical story of the informal houses of Belgrade, linked to the urban and political events of the last 30 years.
Conversations with residents of these houses in Belgrade resulted in different reactions to the team's plans. Considered normal on the one hand and disgraceful on the other, informal architecture is hardly perceived by outsiders as an exception to the cityscape.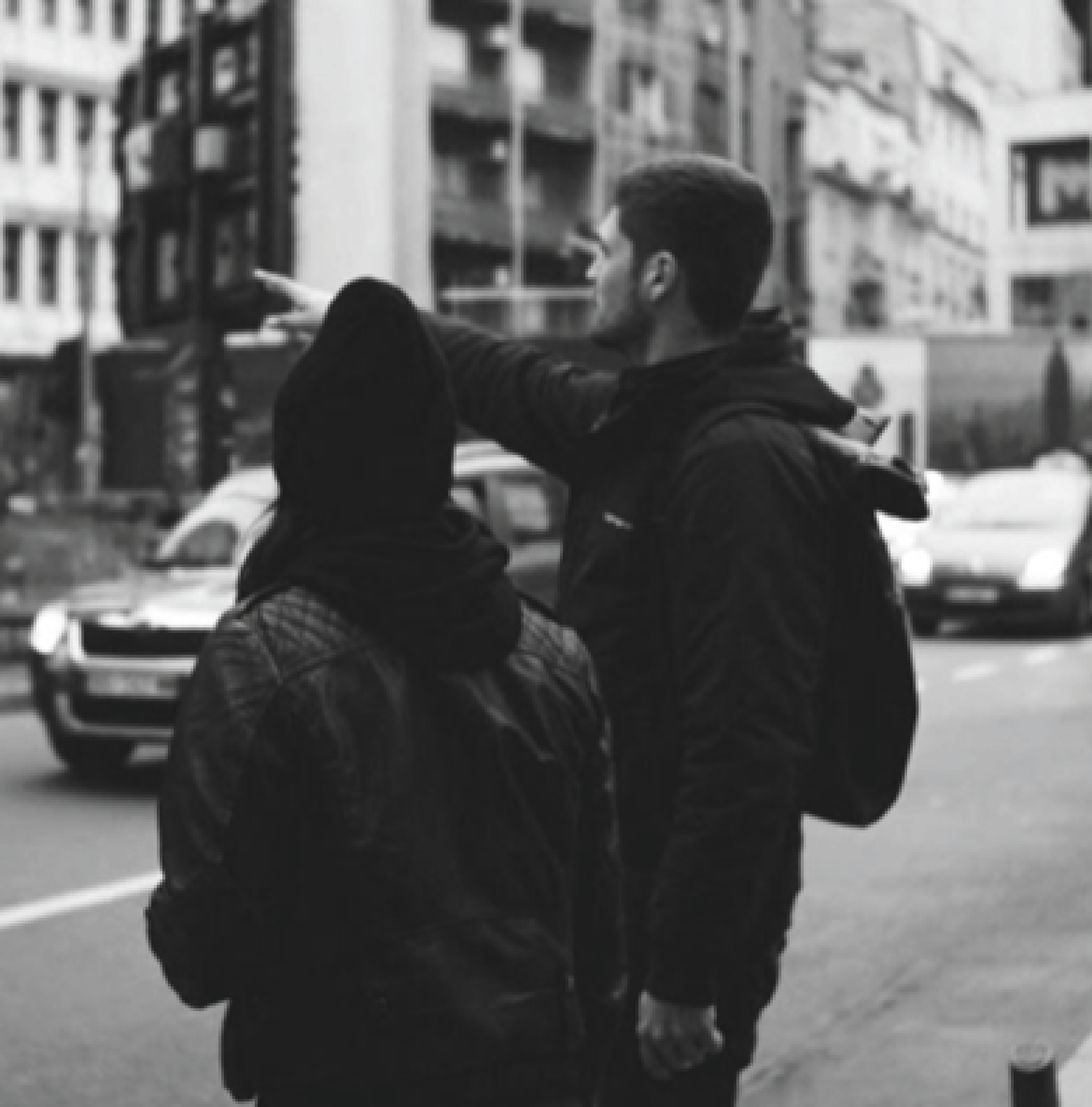 We want to thank the Köln International School of Design and Design Academy Eindhoven for professional support, advice and equipment. We appreciate the support of our narrators who have synchronized the houses, as well as our families for cars, translations and crisis management.
Our greatest gratitude goes to the inhabitants and demonstrators of Belgrade, who defy all oppression and continue to stand up for their rights and freedom.
"The spirit of rebellion must live in Serbia. Only then will we know we are alive and not servants of a dictator."


- Zoran Đinđić

---